​

Birthday Party July 17

, 2021


Pre School Summer School July 19-23, 2021
Private Event Aug 1, 2021
Pre School Summer School Aug 16-20, 2021
Archway Community Services Aug 30. 2021
Wedding Sept 11, 2021
BC Job's Daughters youth event Sept 18, 2021
Fraser Valley Youth Society Event Sept 25
Bathukamma Festival of Flowers Oct 9, 2021

Reopen September 5 2021
Swing Dance and Lesson:
Drop-in lessons from 7:30 - 8:30 pm
​
The basic idea in the Montessori philosophy of education is that every child carries within him/her the adult that they will become. In order to develop their physical, intellectual abilities, they must have freedom; a freedom to be achieved through order and self-discipline.
​
Every Thursday night at 8:00 PM Matsqui Village Group
Matsqui Community Hall
Through the example and friendship of the recovered alcoholics in AA, new members are encouraged to stay away from a drink "one day at a time.
​
​
​
​
On Hold
Abbotsford Arts Academy was founded in 2015. We believe in taking responsibility to ensure the folk arts and folk literature of Punjab continue to flourish among Punjabis living in Canada.
​
Mondays from 6 - 9 pm​
778 808 3969
778 552 1021
Irish dance classes are after school and run Tuesday to Thursday: Tuesdays in Maple Ridge, Wednesdays in Vancouver, and Thursdays in Abbotsford. Irish dancing classes range from beginner to advanced and are for girls, boys, kids, youth and adults. Recreational and competitive. For class schedule click here.
​
Thursdays from 430 - 9 pm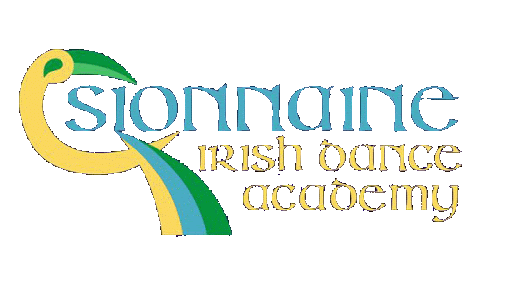 TCRG
Sionnaine Irish Dance Academy
604-836-8201
On Hold
At Stepping Stone Music Company there's a place for everyone! We specialize in developing a music program tailored made for each individual. Whether you're brand new to music or just wanting to brush up on your skills there's a place for you here.
Choir Every Tuesday night at 7 pm
The club was originally formed to promote rockhounding and lapidary to seniors. The Club continues to host field trips and inspire its members to develop their lapidary, metal work and field research. Many club members have expertise in lapidary, silversmithing, lost wax, gemstone faceting & cabochons, beading, carving and precious metal clay.
Sundays: 1030 am - 1130am
Tuesdays : 6 pm - 7 pm
Perfect For Everybody and everybody! Each Zumba class is designed to bring people together to sweat it on.
How It Works
We take the "work" out of workout, by mixing low-intensity and high-intensity moves for an interval-style, calorie-burning dance fitness party. You'll see why Zumba Fitness classes are often called exercise in disguise.