Breakfast With Santa
December 9 2023
930 am-11 am
​
Tree Chipping and Bottle Drive
January 7 2023
1000 am-2 pm
​
Swing Dance and Lesson:
Drop-in lessons from 7:30 - 8:30 pm
​
The basic idea in the Montessori philosophy of education is that every child carries within him/her the adult that they will become. In order to develop their physical, intellectual abilities, they must have freedom; a freedom to be achieved through order and self-discipline.
​
Every Thursday night at 8:00 PM Matsqui Village Group
Matsqui Community Hall
Through the example and friendship of the recovered alcoholics in AA, new members are encouraged to stay away from a drink "one day at a time.
​
​
​
​
Irish dance classes are after school and run Tuesday to Thursday: Tuesdays in Maple Ridge, Wednesdays in Vancouver, and Thursdays in Abbotsford. Irish dancing classes range from beginner to advanced and are for girls, boys, kids, youth and adults. Recreational and competitive. For class schedule click here.
​
Thursdays from 430 - 9 pm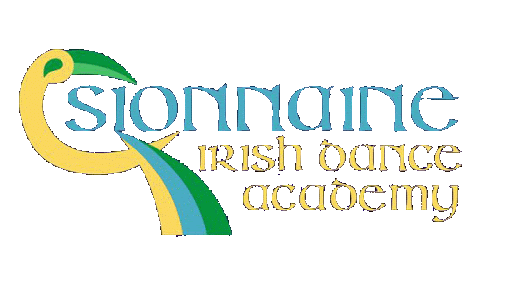 TCRG
Sionnaine Irish Dance Academy
604-836-8201
The club was originally formed to promote rockhounding and lapidary to seniors. The Club continues to host field trips and inspire its members to develop their lapidary, metal work and field research. Many club members have expertise in lapidary, silversmithing, lost wax, gemstone faceting & cabochons, beading, carving and precious metal clay.
Wednesdays : 6 pm - 7 pm
Perfect For Everybody and everybody! Each Zumba class is designed to bring people together to sweat it on.
How It Works
We take the "work" out of workout, by mixing low-intensity and high-intensity moves for an interval-style, calorie-burning dance fitness party. You'll see why Zumba Fitness classes are often called exercise in disguise.